Dr. Cook seeks to create an environment where patients feel comfortable, valued, and respected. She believes that the long-term success of dental treatment is the result of the teamwork between a dentist and her patients. Therefore, she strives to incorporate a patients' desires into their specific treatment plan while also providing a patient with the personalized educational materials needed to maintain their oral health at home.
Dr. Cook earned her Bachelor of Science degree and Doctorate of Dental Surgery degree at Marquette University. She maintains memberships with the American Dental Association, the Wisconsin Dental Association, the Greater Milwaukee Dental Association, and the Chicago Dental Society.
Dr. Cook is a wife and mom who enjoys running, baking, volunteering, and spending time with her family and friends.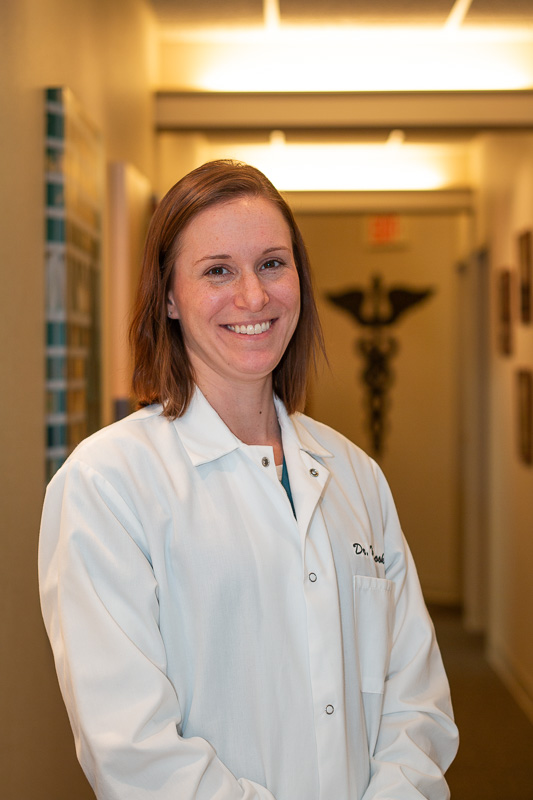 Referring Doctors
Refer patients to our office using our quick online referral form.
Schedule Appointment
We welcome new patients, including both adults & children.