Dr. Drago received his dental degree from The Ohio State University College of Dentistry and a Master's Degree from the University Of Texas Graduate School Of Biomedical Sciences at San Antonio, Texas. Dr. Drago is also a Diplomate of the American Board of Prosthodontics, a Fellow in the American College of Prosthodontists and the American College of Dentists.
Dr. Drago is an adjunct associate professor at Marquette University School of Dentistry where he teaches in the graduate prosthodontic program; he also lectures nationally and internationally and has published approximately 80 papers on various subjects in conventional and implant prosthodontics. He also has written four textbooks on dental implants and currently serves as the Clinical Science section editor for the Journal of Prosthodontics.
Dr. Drago's professional interests include:
Dental implant treatment regarding the replacement of missing teeth
Sleep apnea
Treatment of patients with congenital anomalies such as cleft lip and/or palate
Dental treatments related to head and neck cancer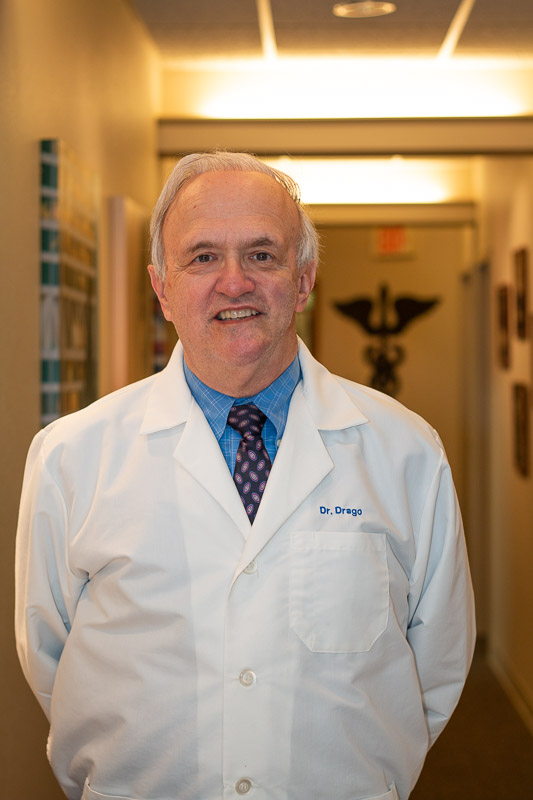 Referring Doctors
Refer patients to our office using our quick online referral form.
Schedule Appointment
We welcome new patients, including both adults & children.