Dr. Michael Karczewski received his dental degree from Marquette University School of Dentistry. He received a Master of Science degree from Marquette University Graduate School and a Certificate in Prosthodontics from the Graduate Program in Prosthodontics at Marquette.
Dr. Karczewski is a member of the American College of Prosthodontists and a Fellow in the the American College of Dentists. Other professional memberships include the American Academy of Fixed Prosthodontics and The Dental Forum of Milwaukee.
Dr. Karczewski has been a participating faculty at Marquette University School of Dentistry for over 28 years, currently a professor in the graduate prosthodontic program. Professional interests include reconstructive and esthetic dentistry, as well as oral appliance therapy for obstructive sleep apnea.
Dr. Mike and Kate McCarthy have been married for nearly 30 years and have raised four sons. They have enjoyed and still enjoy ski trips to the mountains, as well as camping, biking and gardening.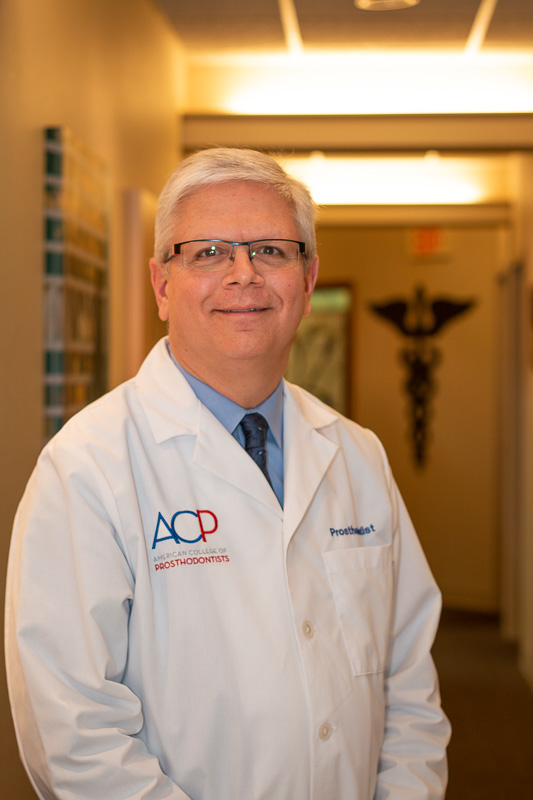 Referring Doctors
Refer patients to our office using our quick online referral form.
Schedule Appointment
We welcome new patients, including both adults & children.